TLC Definition of Life Coaching
Life Coaching is a relationship between a client and a coach that is designed to facilitate the development of the client's personal goals. This partnership will develop strategies to carry out a plan of achieving our objectives.
Life Coaching Areas of Focus
Mental and Behavioral health
Women's Coaching
Marriage / Blended Families
Stress Management
Trauma and Grief
To be happy is a different proposition for everyone but one thing for sure, if you are clear on your purpose, eliminate negativity from your life, and have the tools and techniques to build meaningful relationships, happiness and fulfillment are achievable. In fact, all you need is a framework for determining your direction in life and an ally to help you get there. This is your life coach.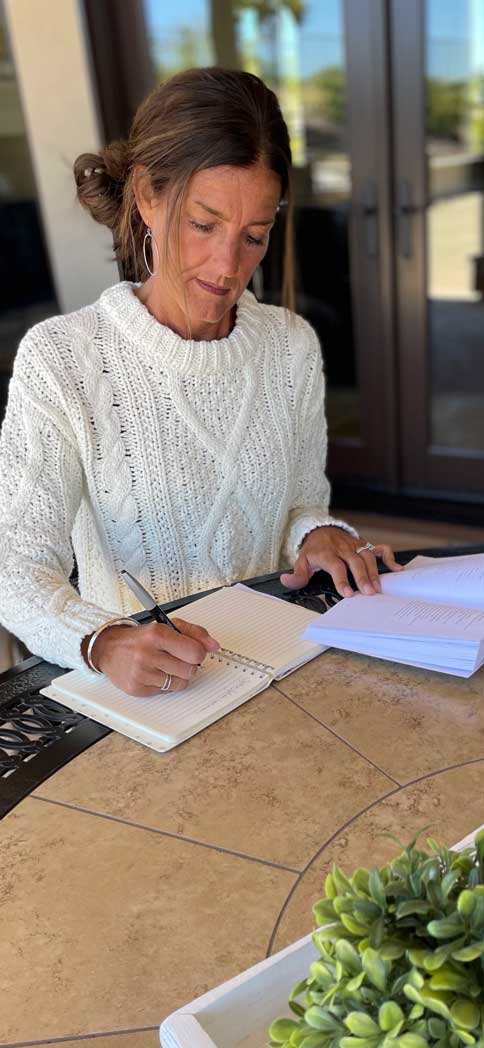 Symptoms requiring Life Coaching
Are you overwhelmed? Stressed? Have Anxiety?
Do you have a dream to pursue, but don't know where to start?
Are you where you'd like to be with your spouse, kids, friends, in-laws, co-workers, or blended family?
Do you need to build hope and trust in yourself or others?
Are you stuck in a certain mindset?
Feeling overwhelmed by life change?
Let go of the guilt, procrastination, perfection, and fear that threaten to sabotage your potential.
Let's get started on discovering your full potential.